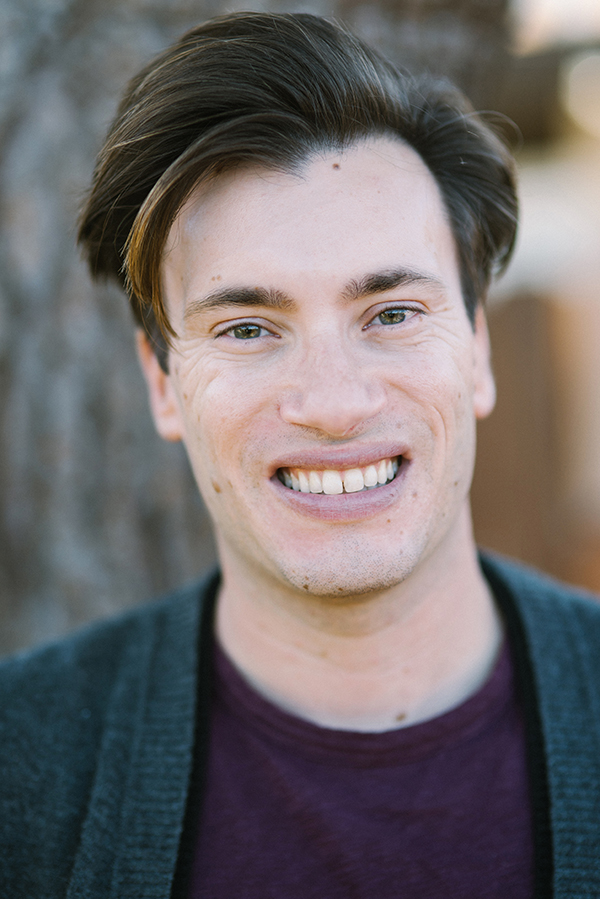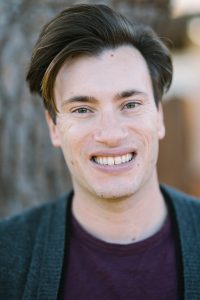 Dr. Albert Knapp received his Psy.D. in Clinical Psychology from Argosy University, Orange County and his MA in Psychology from Pepperdine University. Dr. Knapp is a Clinical Psychologist (PSY 25873) in California, a Board Certified Behavior Analyst-Doctoral (1-08-4806), and a Registered Play Therapist-Supervisor (S2412). Dr. Knapp completed his doctoral research on studying the effect of autism spectrum disorders on parental stress, anxiety, and coping, which was recognized by Argosy University as an "Outstanding Clinical Research Project". He presented his research findings at the 2013 American Psychological Association Annual Conference & the 2014 Association for Behavior Analysis International Conference. Dr. Knapp also wrote a book Parenting a Child with Autism Spectrum Disorder Practical Strategies to Strengthen Understanding, Communication and Connection (Publication September 2020).
Dr. Knapp has taught various graduate-level Applied Behavior Analysis classes at National University, The Chicago School of Professional Psychology, and Pepperdine University.  Dr. Knapp completed a pre-doctoral internship at Tarzana Treatment Centers working with dually-diagnosed (mental health and substance abuse/dependence) adolescents. He received his post-doctoral training at the Institute for Multicultural Counseling and Education Services, where he provided assessment and therapy services to children who have experienced trauma. He has also received specific training in diagnostic assessment at Argosy University Therapeutic Assessment and Psychological Services. Dr. Knapp has served as a subject matter expert with the CA Board of Psychology.
Dr. Knapp has extensive professional experience working with infants through older adults with developmental disabilities, autism spectrum disorder, behavioral problems, and dual-diagnoses (learning disabilities and severe mental illness) in various capacities, including direct service, supervision, consultation, school/paraprofessional training, parent training, assessment, and psychotherapy. Dr. Knapp is also trained and certified in several evidence-based practices: Seeking Safety, Managing and Adapting Practices (MAP), Trauma Focused Cognitive Behavior Therapy (TF-CBT) and the Program for the Enrichment and Education of Relational Skills (PEERS).
In addition to being the Executive Director of Albert Knapp & Associates a unique group practice that also functions as a high quality training site for pre-licensed/credentialed mental health and ABA professions; Dr. Knapp has enjoys giving back to the community through charity and non-profit work. Dr. Knapp was served Our Village, a Social Learning Community for 6 years in various capacities such as Founding Board Member/Treasurer, and Clinical Director. Dr. Knapp also works as a Clinical Supervisor for Insight Psychotherapy Group, a group practice specializing in providing low-cost treatment in a private practice or school-based setting. Dr. Knapp is also an ongoing participant in the Beach Cities Mental Health Task Force. 
Dr. Knapp is a member of several professional organizations, including the American Psychological Association, Los Angeles County Psychological Association, Association for Behavior Analysts International, Association of Professional Behavior Analysts, the California Association for Behavior Analysis, and the Association for Play Therapy.